MOTOTRBO SL300
See the Motorola SL300's ultra slim profile, simple operation controls and innovative display. The MOTOTRBO radio has the latest technology and is a major innovation with two way communications.
See our MOTOTRBO SL300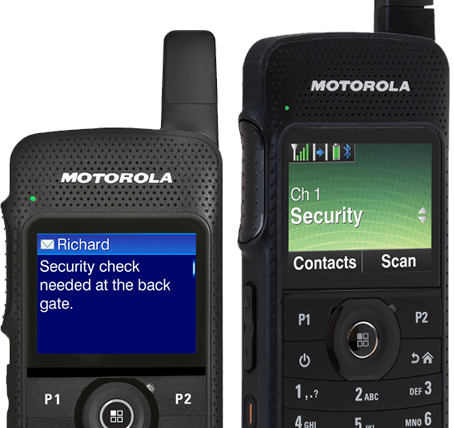 MOTOTRBO SL Series
With the look and size of smart phone and cost-saving functionality of a two-way radio, the MOTOTRBO SL Series can help remaster your productivity - and your image, too. Find out how MOTOTRBO SL Series radios offer features similiar to cell phones, but with the reliability and cost savings of two way radios.
Find MOTOTRBO radios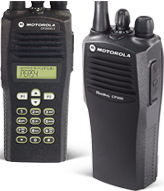 CP200d SERIES
America's favorite two-way radio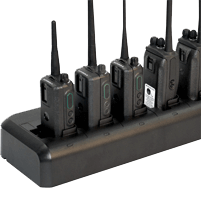 Radio Chargers
See our MOTOTRBO video guide


CommUSA

- A Charter Motorola Two way Radio Dealership

At CommUSA, we develop and implement wireless solutions for business and government, focusing on two way radios and wireless broadband technologies. Founded in 1989, CommUSA was awarded a Motorola Charter Dealership in 1991. And we've been growing with Motorola ever since. As one of the largest Motorola Channel Partners in the country, our account managers and Motorola-certified technicians have experience in all areas of on-site communications. Learn more about CommUSA.