Also known as PMNN4071_R. Mag One NiMH, 1200 mAh Battery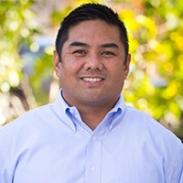 Sr. Account Manager
Glenn Aranas
Great Battery For BPR40
I love that the PMNN4071 battery comes standard with the BPR40 radio. It's lower cost makes it easy to replace for companies that don't want to spend a fortune up-keeping their equipment. Being Nickel Metal Hydride this battery is less susceptible to memory and can be charged more times due it's higher cycle charge rate.
Account Manager
Dave
PMNN4071 Battery for BPR40 Radios
The PMNN4071 is the lowest cost battery that will offer a full 8 hour shift for the BPR40 radios.